Welcome to TUCKER'S NATURAL!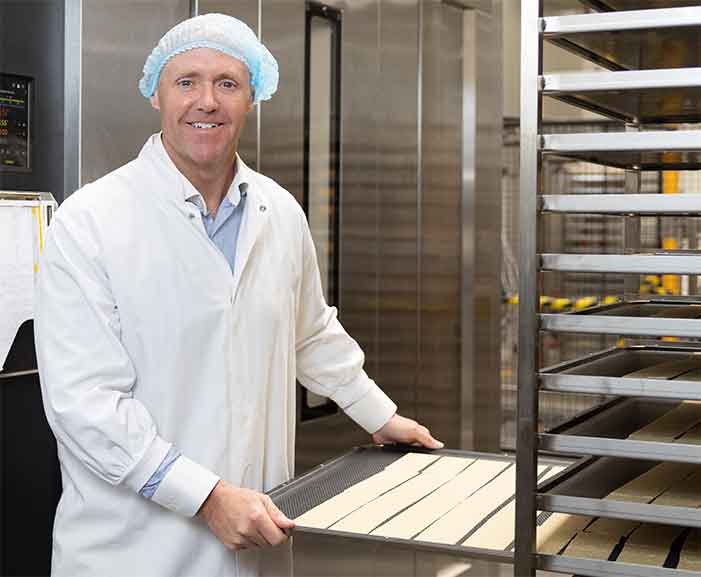 The launch of the Tucker's Natural Gourmet Cracker range was developed from a shared philosophy of husband-and-wife team Sam and Cindy Tucker. When Sam met his wife Cindy in their 20's, they both had a strong interest in health and wellbeing. Both were active sports people and wanted natural health positive products in their diet.
Every decision Sam and Cindy took in the development of their product range was based on what they wanted their own family to eat; good nutrition and natural food ingredients.
No artificial ingredients, better protein and fibre sources, multigrain and functional foods all helped make the Tucker's Natural snacking and entertaining proposition something quite unique.